Vitamins and Gum Disease Treatment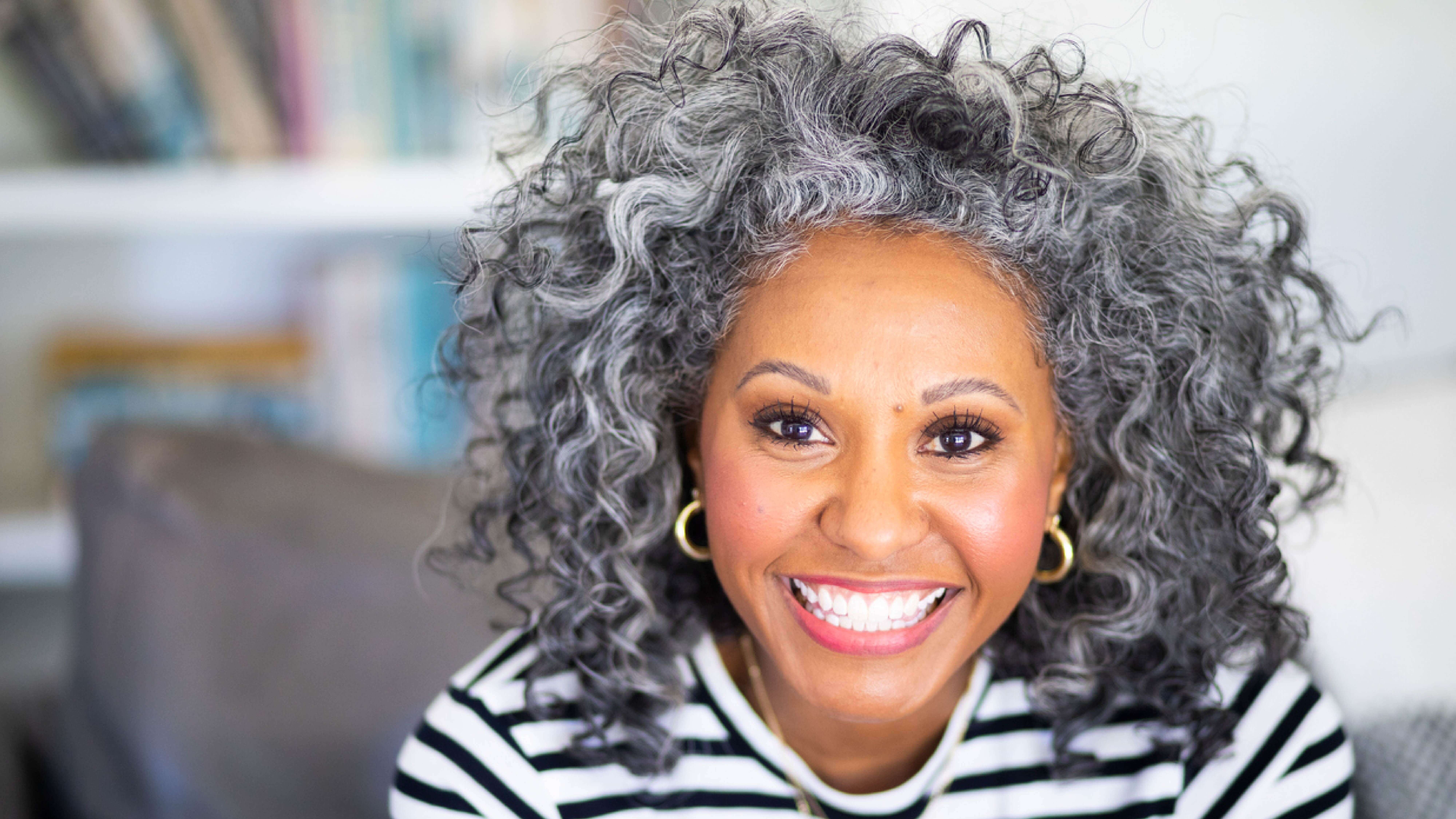 Have you noticed redness, swelling or bleeding in or around your gums? These issues could be signs of gum (periodontal) disease, a particularly common dental health concern that can lead to tooth loss. Although brushing your teeth, flossing and attending routine dental exams may reduce your risk of developing this condition, your periodontist in Alpharetta is aware that consuming a nutrient-rich diet with plenty of vitamins will also promote gum health.
Your diet impacts your oral health and your general health. Since your mouth is your body's first point of contact with food, it's essential to eat a nutritious diet that supports healthy teeth and gums. To keep your gums protected from inflammation and encourage the growth of healthy gum tissue, make eating vitamin-rich foods a priority.
The vitamins in our guide are some of the most important contributors to your gum health. Depending on your overall health, you may need to use supplements for certain vitamins. If you're worried about your vitamin levels, your doctor can perform a simple blood test to check for any deficiencies. Your dental health team will work with you to help you manage and treat any vitamin-related gum issues or other oral health concerns you may have.
Vitamin C
In addition to its antioxidant properties, vitamin C promotes the growth of your body's connective tissues, including the tissues you need for healthy gums. This vitamin is essential for collagen production. Collagen helps to maintain and repair periodontal ligaments and gum tissue.
If you're deficient in vitamin C, you're at an elevated risk of developing periodontal disease, and you could notice other issues with your oral health. For example, your gums may be swollen, and they might start bleeding when you floss or brush your teeth. In addition, you could have some teeth that become loose. If your vitamin C deficiency is severe, you may experience tooth loss.
To reduce your risk of these health concerns and promote gum health, top up your vitamin C intake by filling your diet with foods that are high in this vitamin. Rose hips, oranges, lemons, mangoes, kiwis, berries and spinach are some of the foods you may want to try. If possible, always aim to consume whole fruit. Since fruit juice has a high sugar content and low fiber, it's advisable to avoid consuming it in excessive amounts.
Vitamin D
When you spend time outside and expose your skin to sunlight, your body makes vitamin D. Also called the "sunshine vitamin," vitamin D promotes healthy, strong bones. If you're trying to get vitamin D from the sun, aim to stay out in the sunlight for around 15 minutes. During this time, expose a small area of skin to the sun. Do not apply sunscreen to the area.
If you need to get your vitamin D from food sources, you can find high levels of the vitamin in fish and eggs. Milk, cheese and other fortified dairy products are other ideal sources of vitamin D. While some individuals have sufficient vitamin D levels from food intake and sun exposure, others may need supplements to achieve adequate levels.
In terms of your gum health, recent studies have shown that healthy vitamin D levels could prevent periodontal disease. This is because vitamin D plays a role in the regulation of the body's immune system. The health of your immune system is a major contributor to the overall health of your gums.
Vitamin A
Vitamin A is vital in keeping the structure of your gums and soft tissues as healthy as possible. If you don't get enough vitamin A, you're more likely to develop periodontal disease, dry mouth and infections. In particular, dry mouth could increase your risk of tooth decay.
To keep your vitamin A levels topped up, make sure to eat lots of carrots, sweet potatoes, squash, pumpkin, spinach, broccoli, chard and other foods that contain high amounts of this vitamin. If you enjoy eating fish, salmon is a particularly good source of vitamin A.
Some wheat, soybean, potato and rice products may be fortified with vitamin A, and these could be helpful for vegetarians and vegans. Make sure to check the nutrition labels when you're shopping.
Vitamin B12
If you have low vitamin B12 levels, you're more likely to develop gum disease. As an essential nutrient, vitamin B12 supports proper wound healing, and it helps keep your red blood cells healthy. When your vitamin B12 levels drop too low, you could notice mouth sores, bleeding gums and other signs of periodontal disease. In fact, compared to people with higher vitamin B12 levels, patients with deficiencies in this vitamin have a greater risk for increased pocket depth and other serious gum disease symptoms.
To keep your vitamin B12 levels within a healthy range, aim to consume appropriate amounts of dairy products, fish, nutritional yeast, egg yolks, fortified products and poultry. Many breakfast cereals are fortified with vitamin B12, and you'll also find high amounts of the vitamin in lamb, beef, clams, lobster and caviar. If you follow a vegetarian or vegan diet, you may need to use a vitamin B12 supplement.
Vitamin E
Leafy greens, nuts and seeds are especially high in vitamin E, a potent antioxidant. Vitamin E has been shown to decrease inflammation levels throughout the body, and it can reduce any inflammation you may have in your gums. Gum inflammation is a major risk factor for the development of periodontal disease. If you don't get enough vitamin E, you're also at a higher risk of contracting infections and developing dry mouth.
When you eat a diet that's rich in vitamins, you help to protect the health of your gums. Although vitamins can improve your gum health after you've had treatment for periodontal disease, they don't take the place of proper oral hygiene. Your periodontist in Alpharetta will be able to recommend the most appropriate vitamins that may contribute to enhanced oral health and improvements in your treatment outcomes. Make an appointment at North Point Periodontics to get started on your journey to optimal gum health.