Posted under:
Root Canal
Posted on: February 12, 2015
Sparkling Teeth and Strong Gums!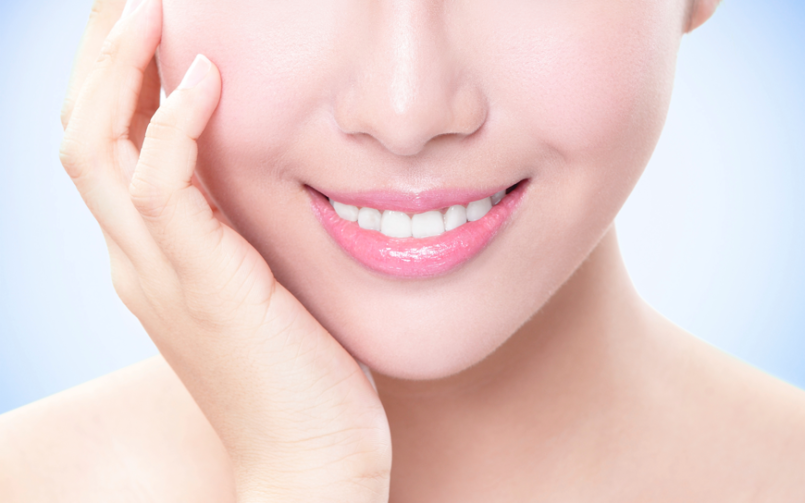 All of us secretly wish for the "perfect" smile with beautiful, white teeth and ideal, clean gums. However, we're not all blessed with the same set of teeth. Some of us are lucky, but without proper maintenance, even the lucky ones could lose their perfect smile. Our teeth could easily lose their luster, and it could lead to costly and time consuming dental work.
It may seem strange, but there was a time when we didn't have the tools for regular upkeep and cleaning of our teeth. With the strides made in cosmetic dentistry and advancements in regular dentistry, we now have a solution to all these problems.
The solution to your problems is at found at a local dentist. Whether it is clear braces, or periodontal maintenance or cosmetic treatments, they have it all. Losing teeth is not a natural phenomenon of old age. If you undergo dental maintenance regularly, you might be able to keep all of your teeth for a long time to come.
Periodontal Maintenance
The complete teeth cleaning process is known as periodontal maintenance. Such maintenance is essential to curb the growth of bacteria in your gums. When bacteria from the plaque colonize in the gum tissue, it results in periodontal diseases. Periodontal disease can cause chronic inflammation and irritation in the gums and teeth. The body then begins to destroy the bone and gum tissue, which results in shifting or lost teeth. The bacteria progresses further into the teeth and stays in the gaps between the teeth and gums. Eventually, it travels to the other parts of the body via the bloodstream. Thus, causing infection in the body.
The best way to check this disease is regular periodontal maintenance with a reputed dentist in Toledo, OH.
Benefits of Periodontal Maintenance
Is periodontal maintenance essential even with regular brushing and flossing? Is periodontal maintenance more than just regular teeth care?
Listed below are a few benefits of periodontal maintenance or prophylaxis:
Eliminating tartar: Tartar and plaque build-up below and above the gum line is normal, despite regular brushing and flossing. Bacterial invasion in the gums is a result of unchecked plaque and tartar. Only an experienced dentist in Toledo, OH, can detect and clean the accumulated tartar and plaque. Thus, controlling further bacterial growth.
Get back the sparkling smile: Lack of regular teeth maintenance results in stained, yellow teeth. If you want your sparkling, glorious smile to persist, periodontal maintenance is essential.
Fresh breath: One of the consequences of bacterial invasion is foul-smelling breath. Bad smelling breath can be a result of rotting food particles stuck below the gum line or possible gangrene arising from gum infection or from periodontal disease. The ideal way to control this is through regular periodontal maintenance.
Teeth disease may not be easily detectable. As prophylaxis demands a thorough check of the oral cavity, the dentist can detect any signs of oral cancer, periodontal disease, signs of diabetes, kidney problems and so forth. Thus, regular periodontal maintenance is essential for everyone, regardless of current teeth problems.
Prophylaxis can be performed during a regular dental visit or with the assistance of a general anesthetic. When the periodontal disease is severe and bacterial growth is colossal, then general anesthesia might be required.
Frequency
Ideally, you should go for periodontal maintenance every three to four months. Research shows that bacteria attacks the teeth almost immediately after the cleaning is done. Severe bacteria begin to form in about three months. Thus, it is best to go to the dentist for periodontal maintenance every three to four times a year.
The good news is that periodontal maintenance has become more comfortable and stress-free with the growth of laser dentistry. No longer do you need to worry about painful injections or discomfort after the treatment. At the most, sometimes an anesthetic spray might be required.
If you have been delaying your teeth maintenance, do it now to ensure the longevity of your glorious, sparkling smile.