Posted under:
General
Posted on: May 18, 2015
Pack a Healthy Lunch for your Child's Teeth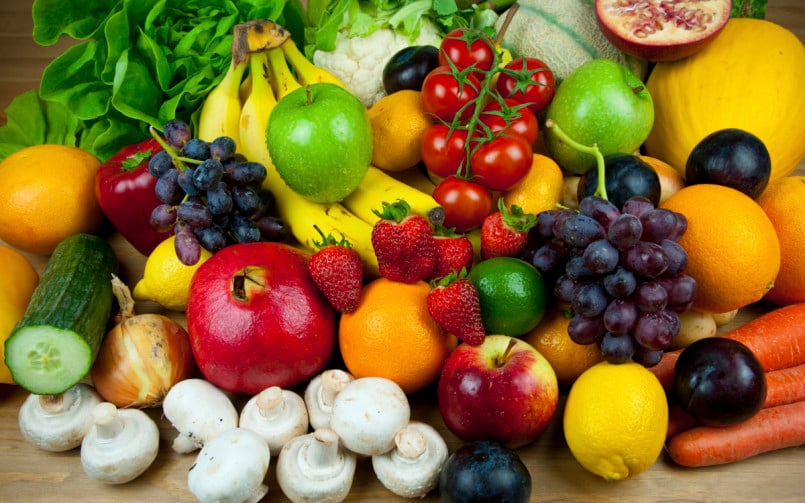 There are a number of foods that can help keep your children's teeth clean and healthy. Most of these foods are convenient enough to pack them in your kids' lunch. When these foods' are added regularly to your child's diet, you can be confident that your child is eating food that will protect their smile.
We here at North Point Periodontics have put together a list of the most convenient foods to pack in your child's lunch.
Water – There are many reasons why water is important to the human body, and healthy teeth is definitely one of them. Drinking water will help wash away any bacterial growth that leads to bad breath and germ build up. Water will also keep your child's mouth moist and refreshed. Instead of sending your child to school with juices that can contain tons of sugar, send them off with a bottle of water for optimum health.
Strawberries – Strawberries contain an acid that is super effective for keeping teeth nice and white. Although it is not recommended to eat strawberries every day due to the fact that the natural acid in strawberries is not good for enamel, strawberries actually help keep teeth white. Strawberries also are a super fruit that are packed with important nutrients such as vitamin C and fiber.
Apples – We all know an apple a day keeps the doctor away, but did you know that apples are one of the best scrubbing foods your kids can eat? Apples have a natural tooth-scrubbing effect when your child chews them. As a bonus, chewing foods like apples that are high in fiber encourages saliva production which in turn helps keep those little mouths free of bacteria.
Raisins – Adding raisins to your child's lunch can be beneficial for your child as well. Raisins are perfect for fighting the cavity-causing bacteria that plagues your kids' mouths due to the fact that they are rich in concentrations of phytochemicals. There have been studies that show some of the compounds found in raisins have the natural ability to protect gums.
Almonds – Because almonds are rich in calcium they are great for your teeth. Calcium helps keep the enamel on your teeth nice and strong. In fact, because calcium is necessary to keep your bones healthy, almonds also keep your jaw strong and healthy. Almonds are also good for keeping your kids full so they will crave sugary snacks less. If your kids are allowed a snack at school be sure to pack them almonds.
Carrots – Like apples, when carrots are chewed they help scrub your teeth. The scrubbing literally removes plaque while your child eats. Because carrots have a lot of nutritional value, you can pack carrots into your child's lunch as often as you'd like.
Teach your children about the benefits of these foods and how they can protect their teeth. The more your kids learn about foods that keep their teeth healthy, the more likely they will be to continue to choose them as they get older.