Posted under:
General
Posted on: December 16, 2014
Impress the family this season with a whiter smile!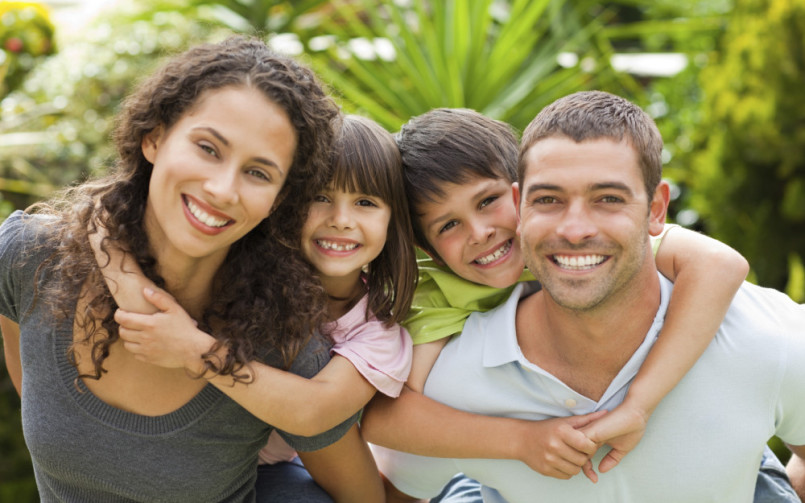 It's the season of joy and it's pack with good food, music, and lots of smiles. Thanks to gifts, holiday spirit, and the sweet smell of peppermint we have a lot of reason to smile brightly. With all that smiling, wouldn't you want to impress your relatives with a healthy white smile?
It's easy for our teeth to lose its vibrancy over time due to things like coffee, sodas, and many of other things. However, this is luckily something you can fix! If you're worried about stunning the family with some pearly whites, you can schedule an professional teeth whitening today! In about just an hour you have a dazzling white smile to impress all your in-laws.
If you're somebody who's been looking for a good way to brighten your teeth you may have immediately ran to a teeth whitening toothpaste. However, this is going to be your least effective method. These toothpastes only reach the surface and don't contain and bleaching agents that are required for a thorough whitening.
Up next, you may consider at home whitening kits; things like whitening gels, strips, or rinses. These will have a much more promising result compared to the toothpaste but however take several days or weeks before your notice any significant results.
The quickest and most reliable choice for teeth whitening would be to visit your dentist for a professional teeth whitening session. Professional dentists will use powerful bleaching agents to whiten you teeth several shades brighter in just an hour! Also, unlike at home kits, dentists can be sure to avoid any irritation.