Posted under:
General
Posted on: November 14, 2014
How to Find an Affordable Dental Plan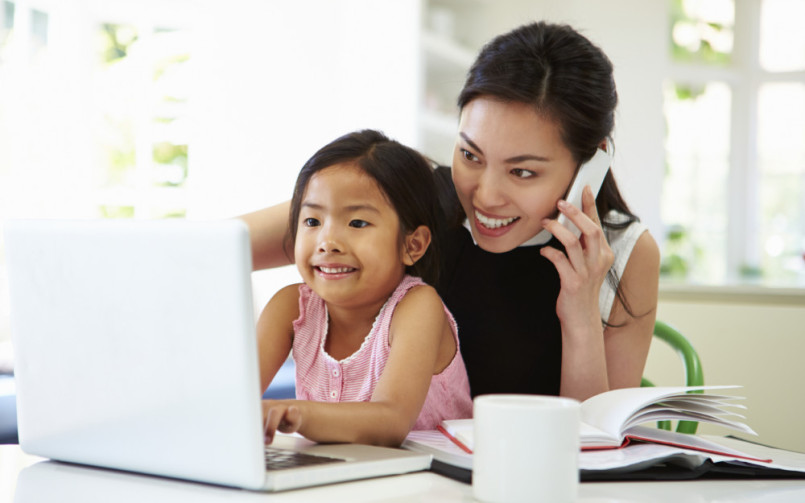 You may not have dental insurance, but if you join a discount dental plan, you can still get affordable dental care for all your dental needs. An affordable dental plan, doesn't just have to be dental insurance, it can also be a discount dental plan. Choosing a discount dental plan is probably a more sensible alternative for individuals and families.
A discount dental plan has no annual maximum benefit, no waiting period, no limitations or restrictions—and no deductible. You can receive discounts on hundreds of different procedures, even those that dental insurance doesn't cover. Affordable discount dental plans have either a low monthly or a yearly fee.
How Can I Find an Affordable Dental Plan that is Right for Me?
Research the top discount dental plans in your state.
Find out if those discount dental plans are licensed. This is very important. Licensed plans follow strict state guidelines.
Unlicensed plans may not.
Compare the monthly or yearly prices to determine which dental plan is most affordable for you.
Check to see if your dentist is part of the plan's network—and if he or she accepts the discount dental plan.
View the dental plan's fees to see what the savings will be on the procedures you will need.
For more information, or to ask any questions you may have, call the affordable plan you have chosen.
Join the affordable dental plan that best fits your needs—and enjoy discounts on all your dental needs, even those, like cosmetic procedures, that dental insurance doesn't cover.
If you are self-employed, retired, or a small business owner–or if you and your family are not covered by dental insurance, an affordable dental plan can give you access to quality affordable dental care. You simply present your card to a participating dentist and you will receive a discount on any service you need, whether it is routine care or a major procedure.
Unlike dental insurance, which may have an extended waiting period for some services, an affordable dental plan goes into effect immediately. You will enjoy discounts even on major procedures like root canals and crowns. While dental insurance may have an annual maximum benefit, discount dental plans have no maximum. You will receive discounts no matter how many procedures you need. Dental insurance may exclude cosmetic dental work; a discount dental plan does not.
Find a licensed discount dental plan that best suits your needs and you will have access to discounts on everything from routine examinations to major emergency procedures.