Digital Dental Sensors – The New X-Ray Technology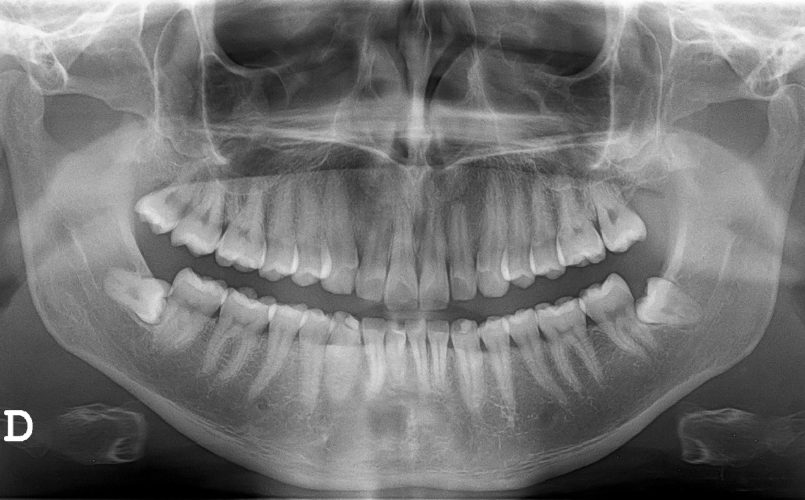 If you have ever been to the dentist you know that one of the very first steps is to get X-rays taken. Unfortunately there are still some dentists that use the old school x-ray equipment with the heavy lead lined bibs that squish your body. The newest technology to get rid of all of that is, Digital Intra Oral Dental Sensors.
These sensors are hand-held machines that can take high quality digital pictures of your teeth. Using digital dental radiographs are safer, more comfortable and more convenient for you the patient. It also reduces radiation exposure by 80%, they are developed in 3 seconds, and can be magnified to show you close up any tooth decay or abnormalities.
X-rays continue to be an integral part of your dentist visit, due to the fact that they help us diagnose problems we can't see on the surface. Digital Dental Sensors are just a way we can make your visit a little less of a hassle.